Please discover our list of recombinant standard available at FIRALIS SA certified facilities in ISO:9001 and ISO:13485.
 Firalis Recombinant Proteins Catalog 2019
You don't find your critical reagent of interest?
Do not hesitate to share more details about your wish with our experts at sales@firalis.com
Why become our distributors ?
We have an expertise in ELISA Kits RUO, monoclonal antibodies and recombinant proteins
We offer high flexibility for our customer and adapt to every project
We offer quality support for our customers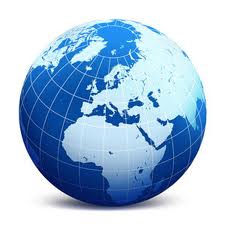 Antibodies Online GMBH  Schloss-Rahe-Straße 15 D-52072 Aachen Germany/ Phone: +49 (0) 241 95 163 153 Web: http://www.antibodies-online.com/ Mail : info@antibodies-online.com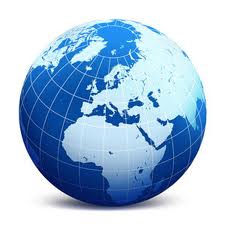 Ozyme FR 6 boulevard Georges-Marie-Guynemer,78210 Saint-Cyr-l'École, France/ Phone : +33 1 34 60 24 24 Web : http://www.ozyme.fr/ Mail : info@ozyme.fr   
Clinisciences FR 74 Rue des Suisses, 92000 Nanterre, France/ Phone : +33 9 77 40 09 09 Web : https://www.clinisciences.com/ Mail : info@clinisciences.com
  L
abforce CH Hofackerstrasse 40, 4132 Muttenz, Switzerland/ Phone : +41 61 795 96 20 Web : http://www.labforce.ch/ Mail : info@labforce.ch
  Lucerna Chem CH Abendweg 18, 6006 Luzern, Switzerland/ Phone : +41 41 420 96 36 Web : https://lucerna-chem.ch/  Mail : info@lucerna-chem.ch
Helin T
echnology (HK) Limited Unit 1010, 10/F., Lucida Industrial Building, 43-47 Wang Lung Street, Tsuen Wan, New Territories, Hong Kong/ Phone : +852 2433 8286 Web : https://helintech.com/ Mail : info@helintech.com
Tokyo Future Style Inc. Sengen 2-Chome, Tsukuba City, Ibaraki Japan, zip 305-0047/ Phone : +81-29-851-9222 Web : https://en.tokyofuturestyle.com/ Mail : info@tokyofuturestyle.com
CST Singa
pore 52 Choa Chu Kang North 7 #09-26 Singapore 689528/ Phone: +65 8651 1768 Web : http://www.cspht.com/ Mail : info@cspht.com
Bidscientific USA PO Box 340023, Lakeway, Texas 78734, Usa/ Phone : 1(800) 489-0183 Web : https://www.bidscientific.com/ Mail : info@bidscientific.com