since its creation, Firalis Group has been awarded for and contributed in
more than a hundred high-ranked clinical and pre-clinical research projects in biomarkers,
playing a leading role towards the setting of industry gold standards
for the discovery, development and qualification of
novel biomarkers for clinical and pre-clinical applications!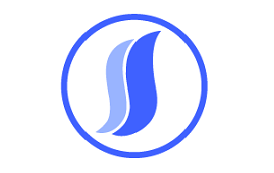 Firalis provides a comprehensive range of biomarker services from research to clinical qualification. Stratification at scientific and technical levels support biomarker discovery, validation, evaluation and qualification. Using our strong expertise and cutting-edge laboratory equipment, we develop and deliver customized solutions for biomarker assays according to your project needs.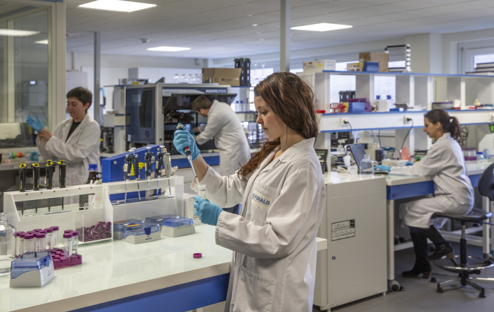 Firalis is involved in several large scale projects for qualification of biomarkers in various clinical applications and led the efforts to improve industry standards, as the initiator of the SAFE-T consortium, largest ever biomarker research project co-funded by EU-IMI and Pharma.Today, Firalis validates and develops biomarker panels, following strictly
the EMA and FDA directions.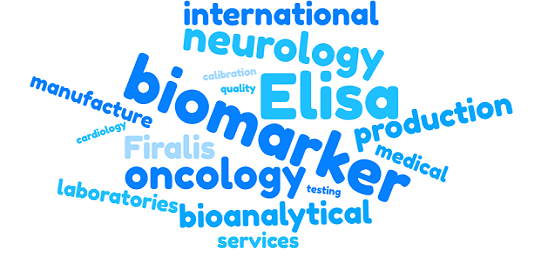 Firalis' bioanalytical tools are developed
in a GMP compliant production facility certified with "ISO 13485", the international norm for medical device manufacture
and biomarker services are performed in laboratories certified with "ISO 17025",
the most important quality standard
for calibration and testing.