Firalis has extensive experience in data analysis and utilizes innovative techniques to identify novel biomarker candidates for diagnostics, patient stratification and follow-up or treatment response. Our statistical department can support your projects with the analysis and integration of multidimensional data through the lifecycle of your clinical studies from the experimental design to the interpretation of the results. Firalis aims to develop predictive models, assess their performance and validate them.

Firalis follows the guidelines provided by the ICH as well as the Good Laboratory Pratices defined by the FDA and the EMA.

Firalis conducts integrative analysis from:
Biomarker concentration data

Clinical data (demographic, clinical laboratory results, imaging interpretation,…)

Genomic data (miRNA, RNA seq., DNA…)

Flow cytometry data

Our biostatisticians use a wide range of tools and programs for data analysis including
SAS, R/Bioconductor, Partek Genomics Suite and Orange Canvas.
Firalis statistical services cover :
Exploratory data analysis (e.g. cluster analysis, PCA, correlation matrix,…)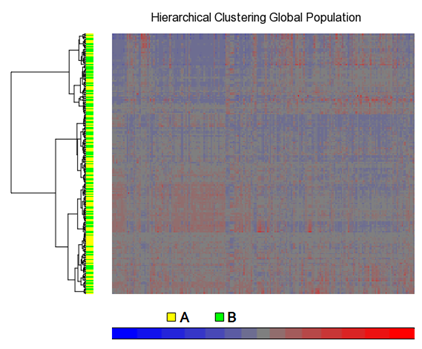 Univariate and multivariate statistical tests and models (e.g. ANOVA, regression, general linear model)
Predictive models with variable selection method and validation (e.g. SVM, random forest, linear discriminant analysis, quadratic discriminant analysis, k-NN …)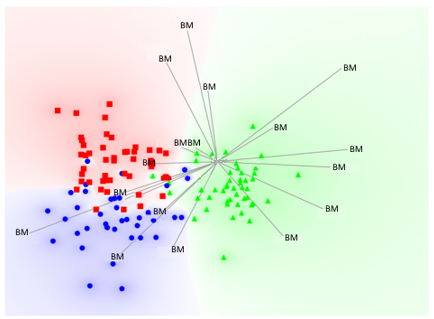 Assessment of predictive performance (ROC curve analysis, accuracy, sensitivity, specificity, positive and negative predictive value)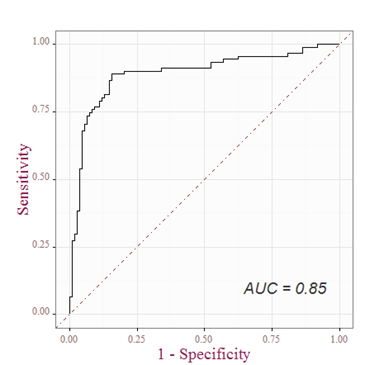 Creation of customized pipeline for statistical analysis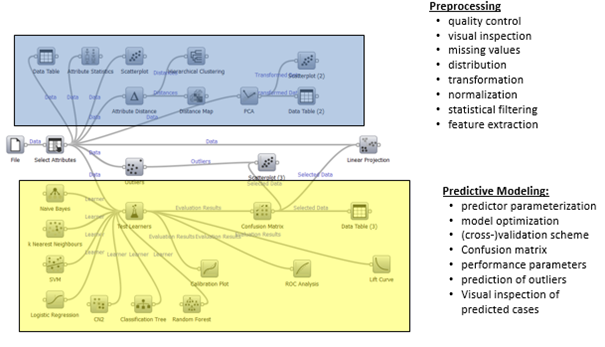 Creation of web application for patient classification
Whether seeking a cutting edge technology, expert hand to your research or taking your business to the next level, don't hesitate to contact us at

 

sales@firalis.com

 

to get further details about Firalis Biomarker Services and to discuss your projects.